Your Holidays in Alpe d'huez
Since December, many have come to the Alpe d'Huez ski area to enjoy the snow and snow sports! Thank you for bringing our beautiful resort to life during this peculiarl winter.
The ski area and the ski lifts remain closed to this day. The resort remains mobilized to welcome you: many activities and shops are still accessible to come and enjoy the great outdoors!
Take care of you and your family.
The Alpe d'Huez Ski Area team (SATA) 
Our selection of skipasses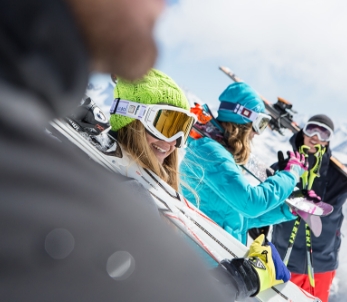 Winter season Unlimited access to : An exceptional ski area, with a vertical drop of 2,000m, to be enjoyed without moderation. Night skiing. Reduced rates at Les Bergers sledge on rails More than 135 days' skiing in Alpe d'Huez grand domaine Ski. For a few extra euros, why not opt...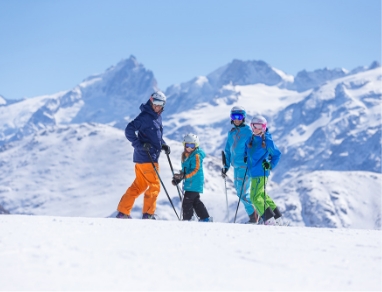 For a happy holiday, the whole family can ski at the child rate! Take benefit of our special family ski pass plan and ski at the children's rate! Also find the many activities available for young and old in the family ski resort of Alpe d'Huez. Discover below the +...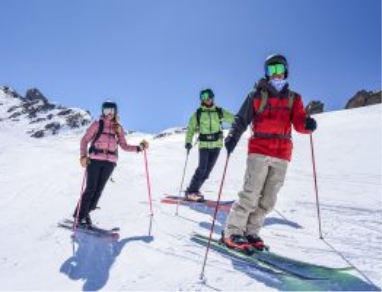 A ski holiday is always good, but a ski holiday with friends is even better! Enjoy our special ski pass plan with the Tribu ski pass to ski with friends! Share unique moments on the Sunny Island, rythmed by days of skiing on the mythical slopes of Alpe d'Huez, but...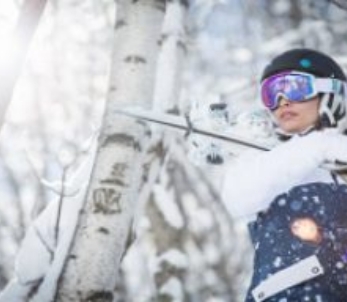 EXCLU WEB, Low-priced access to the peaks, to be consumed without moderation! Saturday offer Ski every Saturday all day for €35,00 instead of €58,00 in Alpe d'Huez if you buy before midnight on Tuesday. Don't wait though, as the price rises a little every day. Early season discounts :...
Breathe, disconnect, come and enjoy the snow and many activities on "l'île au soleil".
Opening of the resort from December 11th 2021 to April 15th 2022.
The Alpe d'Huez ski area is a huge playground with 250 km of slopes, spread between Alpe d'Huez, Huez, Auris, Oz-en-Oisans, Vaujany and Villard Reculas, with more than 2,200 meters of vertical drop. Each sector offers a different atmosphere: glacier, fir trees, gorges, vast expanses, frozen lakes and wide open spaces.
Thanks to a wide range of activities, you will experience a mountain of emotions and share unforgettable moments with family and friends.
So don't wait any longer, join us in Alpe d'Huez for a stay in the great outdoors!